Plantation Isles
Community information including amenities, real estate for sale, photos and more.

Feature Your Home For Sale Here
Compiled by Leanne Paynter [Copyright ©2002-2012] All rights reserved.
All information contained herein is deemed reliable but cannot be guaranteed. To be certain, you should independently verify.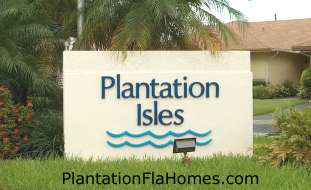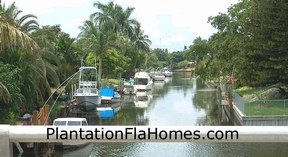 Ocean Access Canal
.
Location: Plantation, Florida -
This community encompasses much of the area south of Peters Road, north of State Road 84, east of SW 63rd Ave. and west of SW 56th Ave.

Style: Single Family/Detached; mostly 1-Story,
3-4 Bedrooms, 2-3 Bathrooms, most with a 1-2 Car Garage

Neighrhood amenities include Fumpston Park, a passive neighborhood park with beautiful mature trees that offer plenty of shade.

Year Built: Varies, 1959-1984

Homeowners Association: No

Fill out this form to receive information about Plantation Isles homes for sale in the MLS.