Village Townhouses
Community information including amenities, real estate for sale, photos and more.

Feature Your Home For Sale Here
Compiled by Leanne Paynter [Copyright ©2002-2012] All rights reserved.
All information contained herein is deemed reliable but cannot be guaranteed. To be certain, you should independently verify.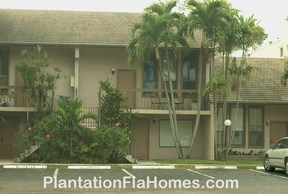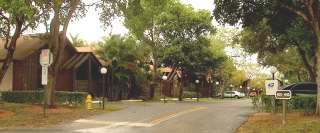 Villa Model: "Tall Timbers"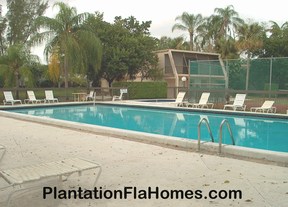 .
Location: Plantation, Florida -
On west side of University Drive, one block north of the Fashion Mall.

Style:
One section of this subdivision has Townhomes (3/3) with balconies, and Condos (2/2); a few offer water views.

The other section has A-frame/chalet-style 2-Bedroom villas (model name: Tall Timbers) which feature a sunken living room with a skylight and a ladder leading to a loft (can be used as a 3rd bedroom or den/office). Loft overlooks the living area and sliding glass doors lead to a private fenced yard. Master bathroom also features a skylight. Two parking spaces are in front.

Amenities: Pool, tennis, and clubhouse.

Neighborhood Amenities: Walking distance to the Fashion Mall and Broward Mall.

Year Built: 1975-1978

Fill out this form to receive information about Village Townhouses for sale in the MLS.